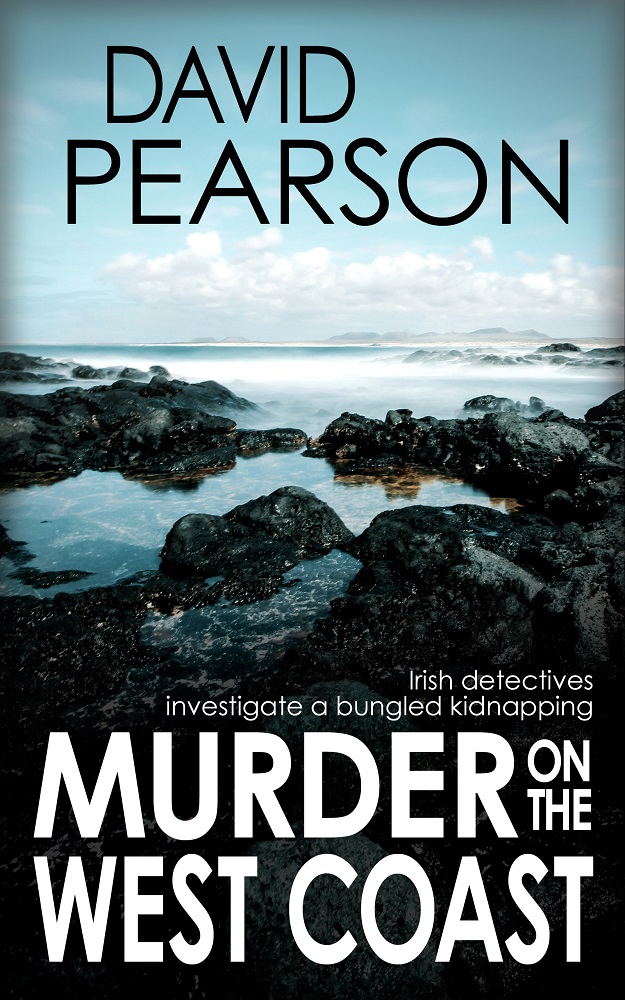 Editions:
Kindle

-

First Kindle Edition

:

£

1.99

ISBN:

B07D322RKB

Pages:

160
Paperback

-

First paperback edition

:

£

5.99

ISBN:

1982967366

Size:

5

x

8

in

Pages:

193
Audiobook

-

Whole Story QUEST unabridged edition
Tensions arise between detectives when a kidnapping is upgraded to a murder investigation
When an incompetent local crook makes a botched attempt at a kidnap, it should be a wrap for the Galway police. Unfortunately, Maureen Lyons' first case in charge as Detective Inspector threatens to be a wash out as a series of mishaps lets the prime suspect slip through the Garda's fingers.
When the true consequences of the crime become apparent and a body is discovered, the detectives will have to up their game lest they incur the full wrath of the police chief. Can Detective Lyons overcome her growing self-doubt and track down the ringleader behind the extortion attempt to save her reputation?
A manhunt develops that takes the police across the whole of Ireland but ends in a shocking showdown on home turf on the west coast. It will take all of senior DI Mick Hays' experience and much of DI Lyons' sheer gall to collar the culprits and smash a crime ring. But will doing so also test their relationship to the limit?
MURDER ON THE WEST COAST is the third book by David Pearson featuring these detectives. Look out for the best-selling first and second books: MURDER ON THE OLD BOG ROAD, and MURDER AT THE OLD COTTAGE.
Both of these books, as this one will soon be, are available in paperback. All of the books are available FREE with Kindle Unlimited.