Travel to Mauritius on a romantic and nostalgic journey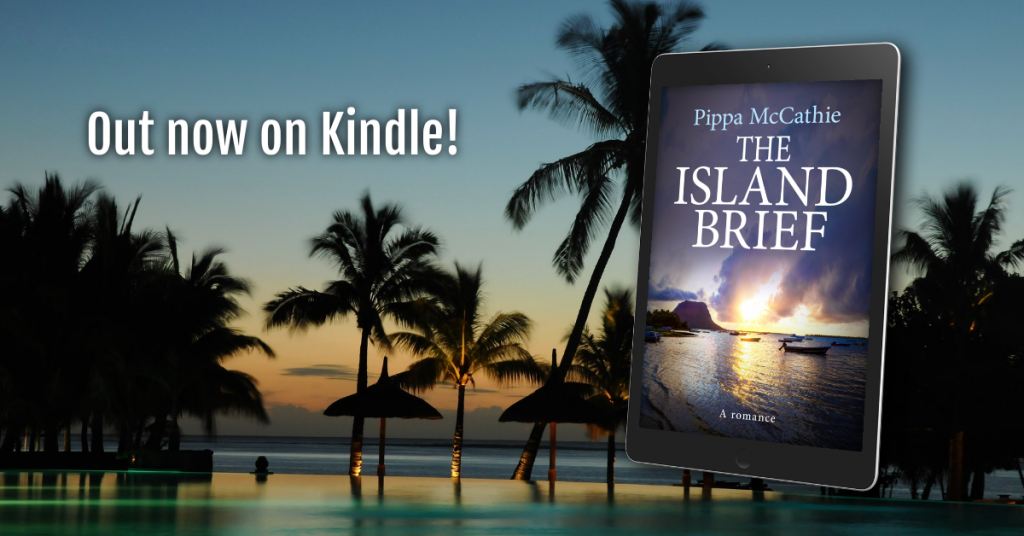 Out now on Kindle and in Paperback. Pippa McCathie's romance, THE ISLAND BRIEF.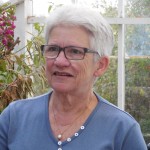 Our readers will know Pippa's other romance LIBERATION DAY which draws on the time she spent living in Guernsey. You'll surely know about her Welsh mystery series which draws on her experiences living near Swansea. But few might be aware that Pippa spent her childhood on Mauritius.
As Pippa remarks on the publication of THE ISLAND BRIEF:
"Thank you to Mauritius for being my childhood home, I couldn't think of a better place to grow up and this is my tribute to that beautiful island and its people."
BRIEF SYNOPSIS:
Abigail Kendall's busy London life is turned upside down by the unexpected news of an inheritance brought to her from Mauritius by Raj, the attorney of her deceased uncle. Adding to the confusion is Raj's charm, which Abi finds hard to resist.
Faced with a difficult decision about the legacy entrusted to her, Abi is forced to confront a past she thought she had put behind her.
Journeying back to Mauritius, despite mixed feelings towards her roots, keeping her distance becomes increasingly harder, and the closer Abi gets to her painful memories, the more she comes to rely on Raj's support.
With their bond growing stronger, will Abi make the right decision about the inheritance and her future?
THE ISLAND BRIEF is a beautiful romantic suspense set in London and Mauritius.
Just 99p/99c on Kindle for launch!