A deadly game, a cop on edge, and a fatal twist. New Scottish crime fiction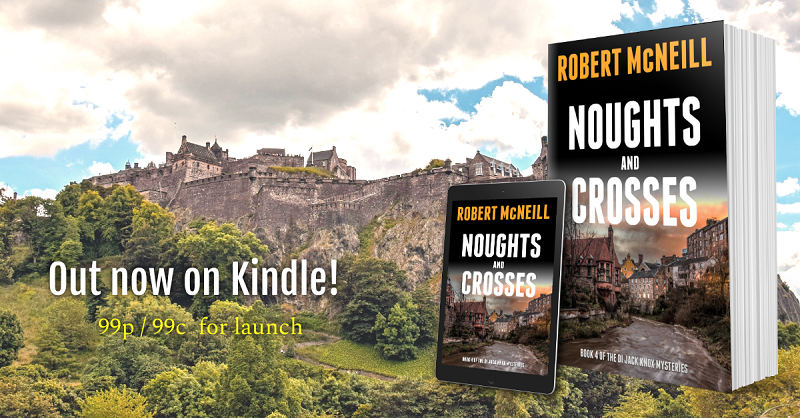 Out now on Kindle and in paperback, Robert McNeill's murder mystery, Noughts and Crosses.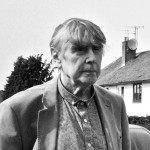 After powerful investors lose big, investigating a financial advisor's murder won't be child's play for a strained detective.
DI Knox's Edinburgh team are busy dealing with a series of violent rapes when a man is found murdered on a residential street.
The detective splits the under-resourced team and follows up the murder himself, quickly establishing that there is no shortage of individuals who would have wanted the man dead.
The victim had secured private investments for NewTech, a video games company that fell foul of copyright law. A lot of serious people lost serious money.
Whilst Knox treads on eggshells and traces the finances, the rest of the team led by his real life partner, DC Yvonne Mason, focus on the rape.
They zone in on the perpetrator, but cornered and desperate, their quarry won't go without a fight.
Ready for a quiet life, yet battered from all sides, will this be one blow too many for Knox?
Just 99p/c on Kindle now! FREE with Kindle Unlimited.
NOUGHTS AND CROSSES is the fourth standalone murder mystery by Robert McNeill in the DI Jack Knox series set in Edinburgh.
The full list of books is as follows:
THE INNOCENT AND THE DEAD
MURDER AT FLOOD TIDE
DEAD OF NIGHT
NOUGHTS AND CROSSES
All of these books are FREE with Kindle Unlimited and available in paperback from Amazon.