An exciting opportunity for avid fiction readers! Our new advance reader list.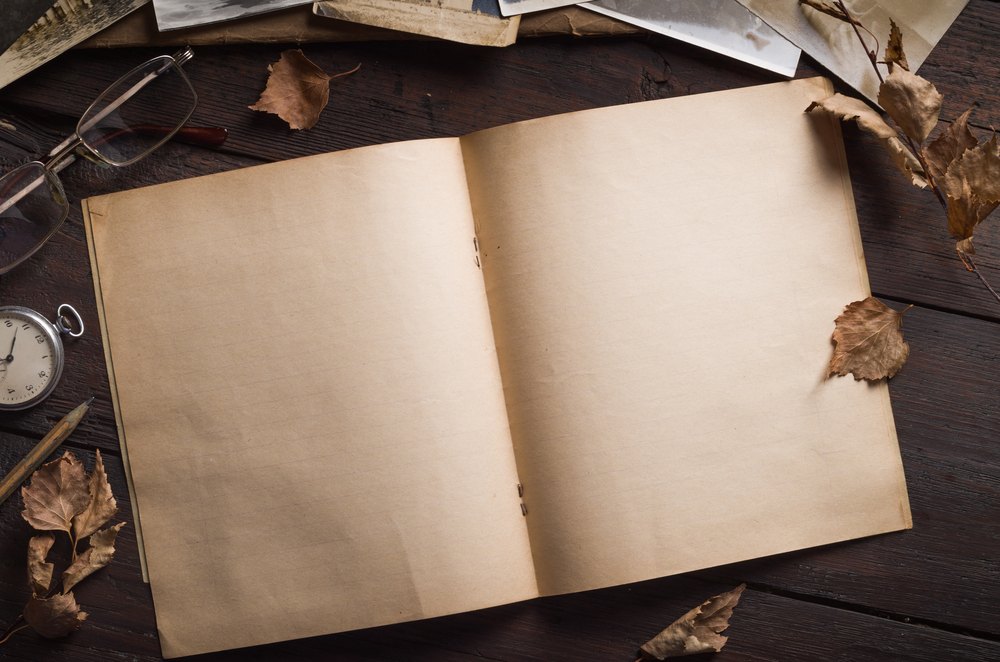 Fancy reading the next bestseller before others even know it's coming out?
Well now you can, if you sign up to our Advance Reader List. If you are an avid reader, a budding author or simply interested in publishing, we'll let you know about new books prior to publication.
Simply sign up using the form below, and we will notify you by email when a new book becomes available. If you are interested in reading the book, simply reply to us and we will send you a .mobi file for your kindle.
We ask you to send us your feedback about the book so we can be sure to emphasise its strongest points when we release it to the general public.
It really is that simple.
*You will receive a confirmation email when you subscribe, simply click on the link and you will be sent to mailchimp's website where you need to click once more to confirm your subscription.